WINSTON
ZHAO

.................
Hello and welcome to my website!
Hello and welcome to my website
V2.0
Student
Designer
Programmer
My name is Winston, and I am a Grade 12 Student located in Markham Ontario. I enjoy digital design and brand design. Aside from doing schoolwork, I work on web projects, ride my bike, and tinker around on my computer!
WINSTON
ZHAO

.................
The Team 25K website is a page where people interested in the Vex Robotics Competition can get information about the team, learn about the team members, and obtain contact information. The website is a single page experience with bold colours and text that represent Team 25K. Handcrafted from scratch, a simplistic design with fluid animations brings the website to life.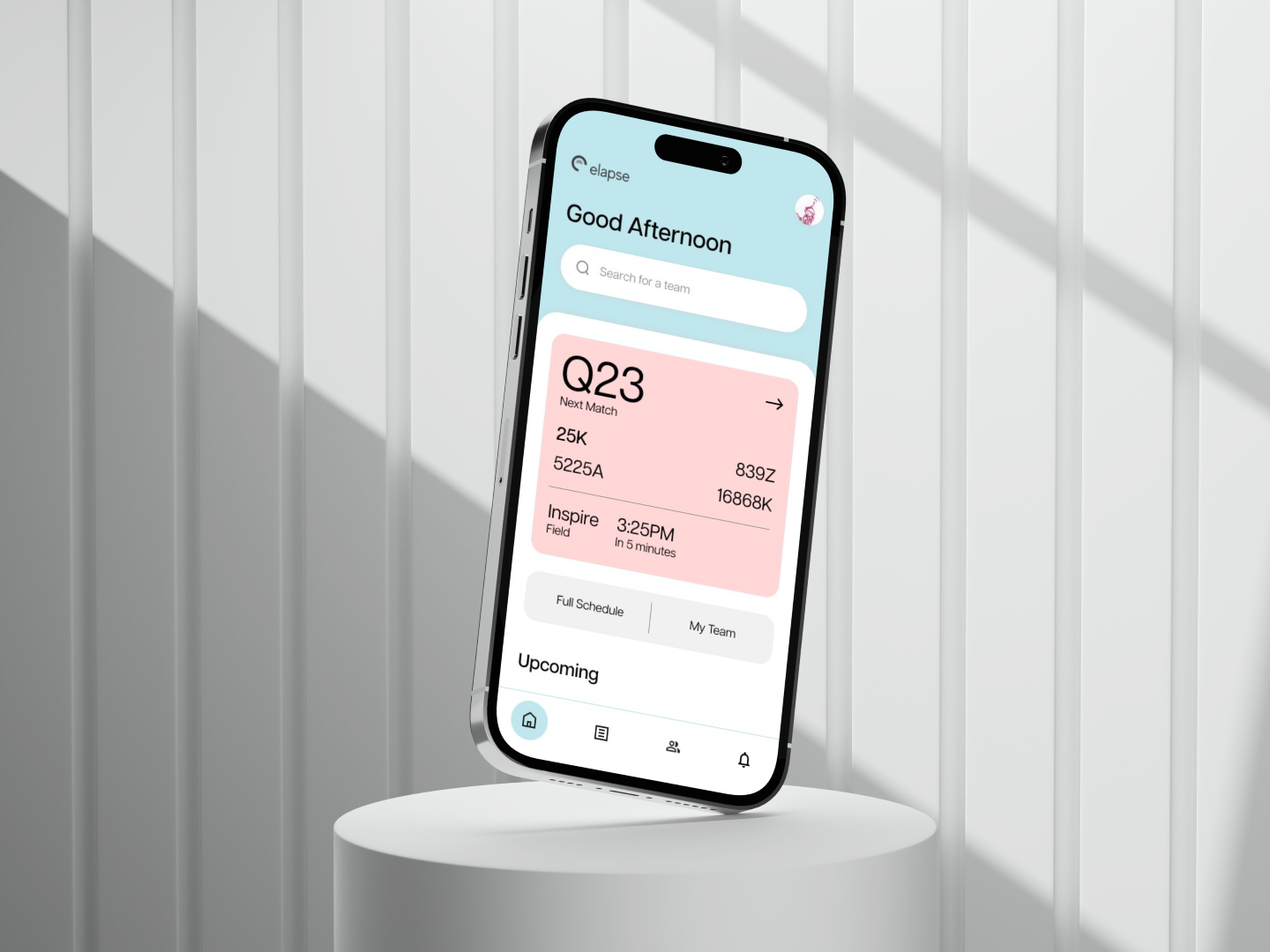 A feature rich app paired with a sleek design is what will make the Elapse app a must have at Vex Robotics Competitions. The app is designed to provide the most important information to competitors at a glance while keeping a simple and delightful user experience.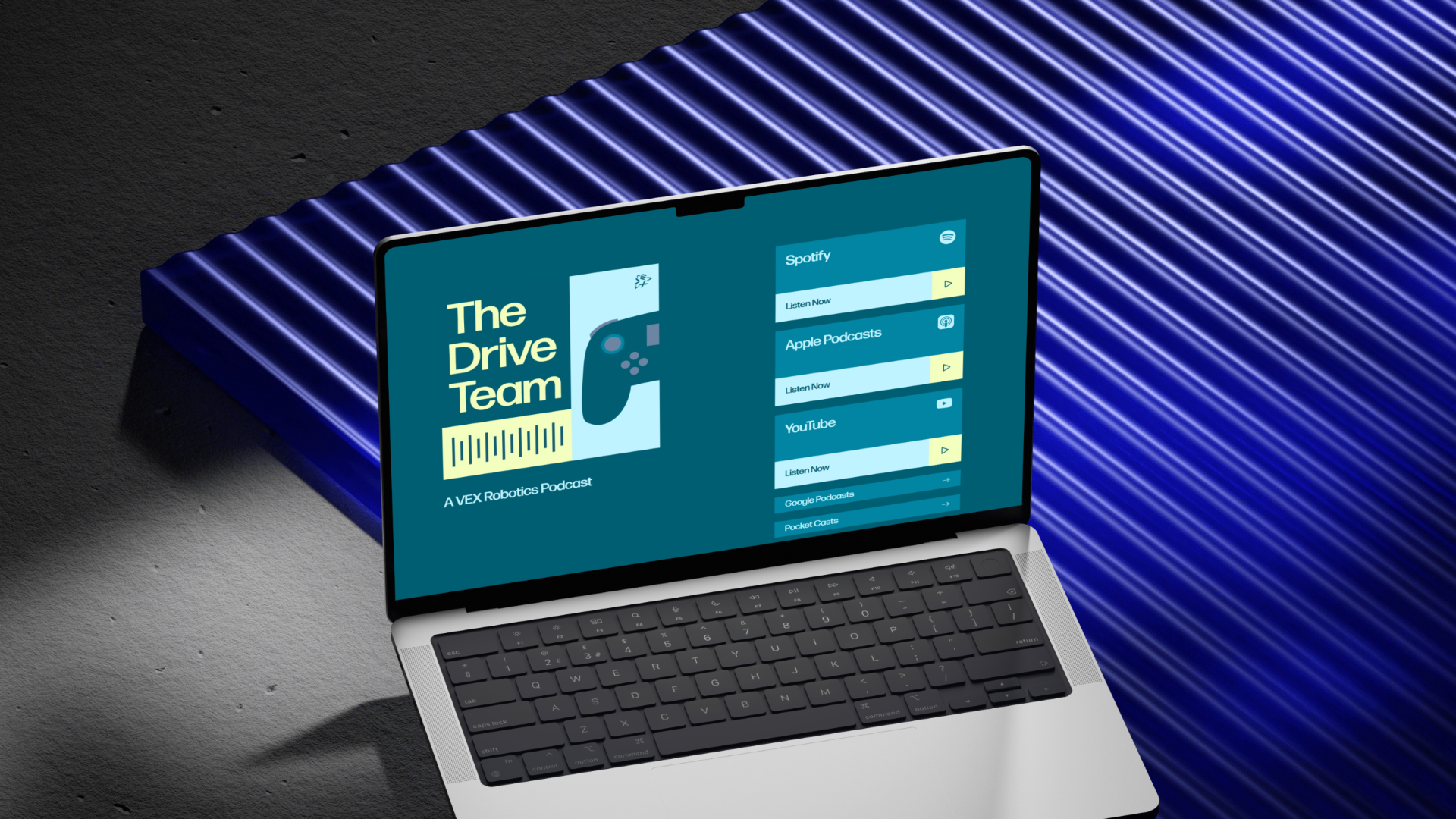 The Drive Team Podcast
2022
The Drive Team Podcast is a show that brings in people from the competitive robotics community to talk about their robotics journeys. People with many years of experience all have a different background and a different story and sharing that with the world is very interesting and inspirational.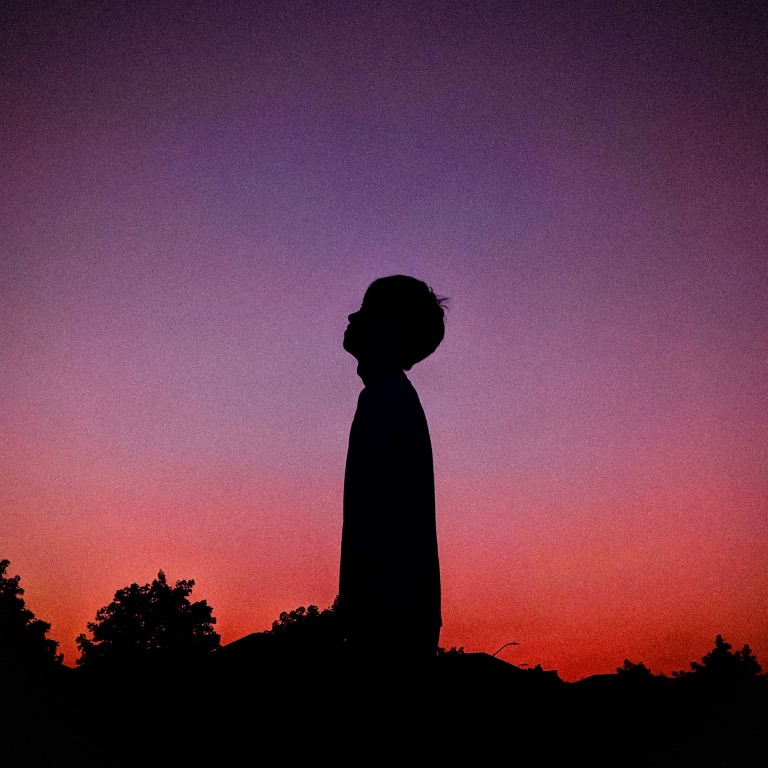 Hi there! My name is Winston Zhao. I'm a grade 12 student attending Unionville High School in Markham Ontario. I've been interested in design, photography, robotics, and video production. I'm especially passionate about digital design, a world where art intersects with technology. In my free time I enjoy exploring the city on my bike, reading a good manga, and taking photos!


Over the past few years, I've developed a particular interest in user interface and user experience design. I believe that the visual aesthetics and human interactions of a product's design greatly affects the resulting quality and experience. While working on projects for clients, school clubs, and extracurricular activities, I got the chance to develop my skills and learn new things, while meeting new people in the process. Thanks for taking the time to come to my website. Feel free to look around and check out my portfolio!
What I Use
Illustrator
Graphic Design
Photoshop, Lightroom
Photography
HTML5, CSS3, JS
Web Development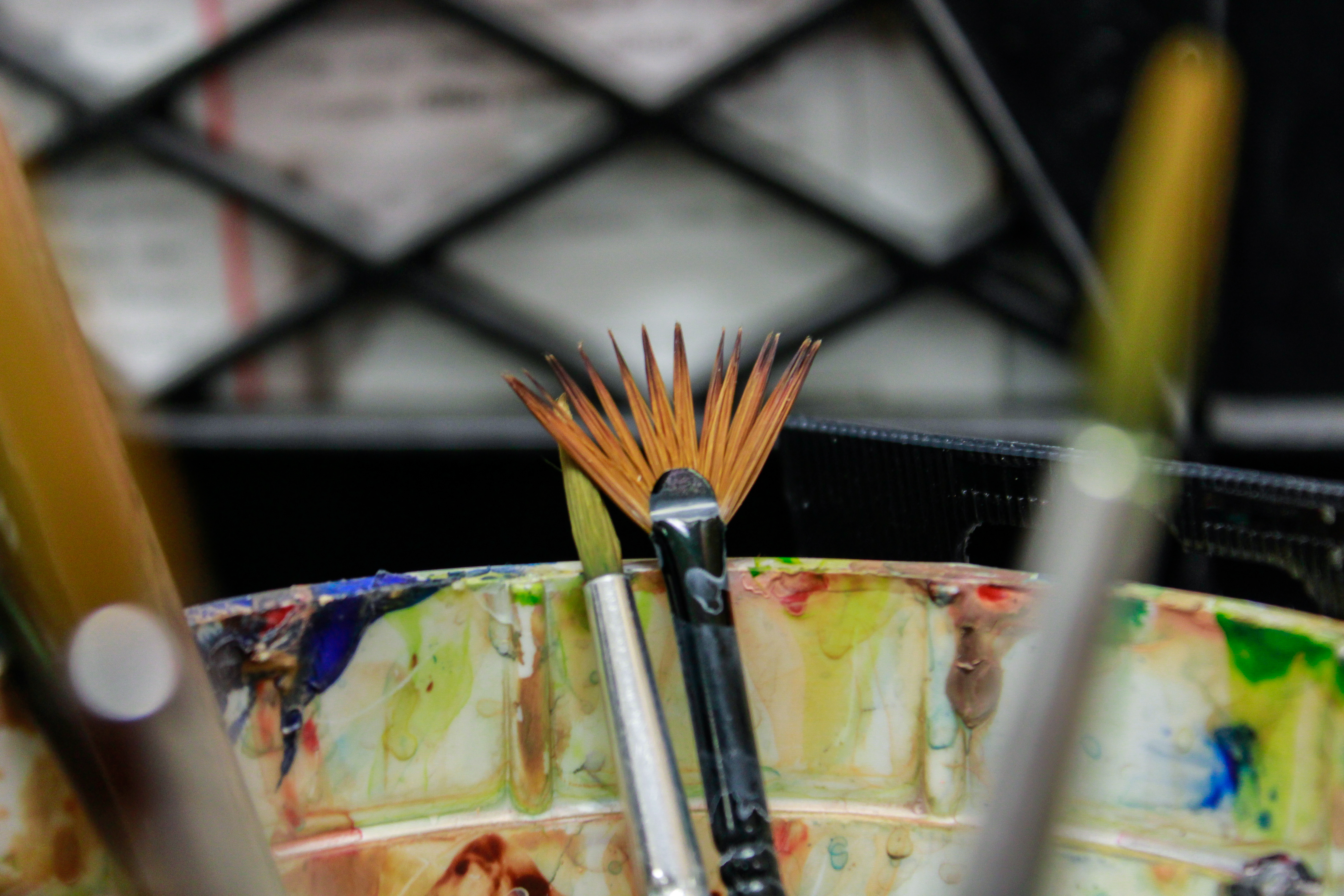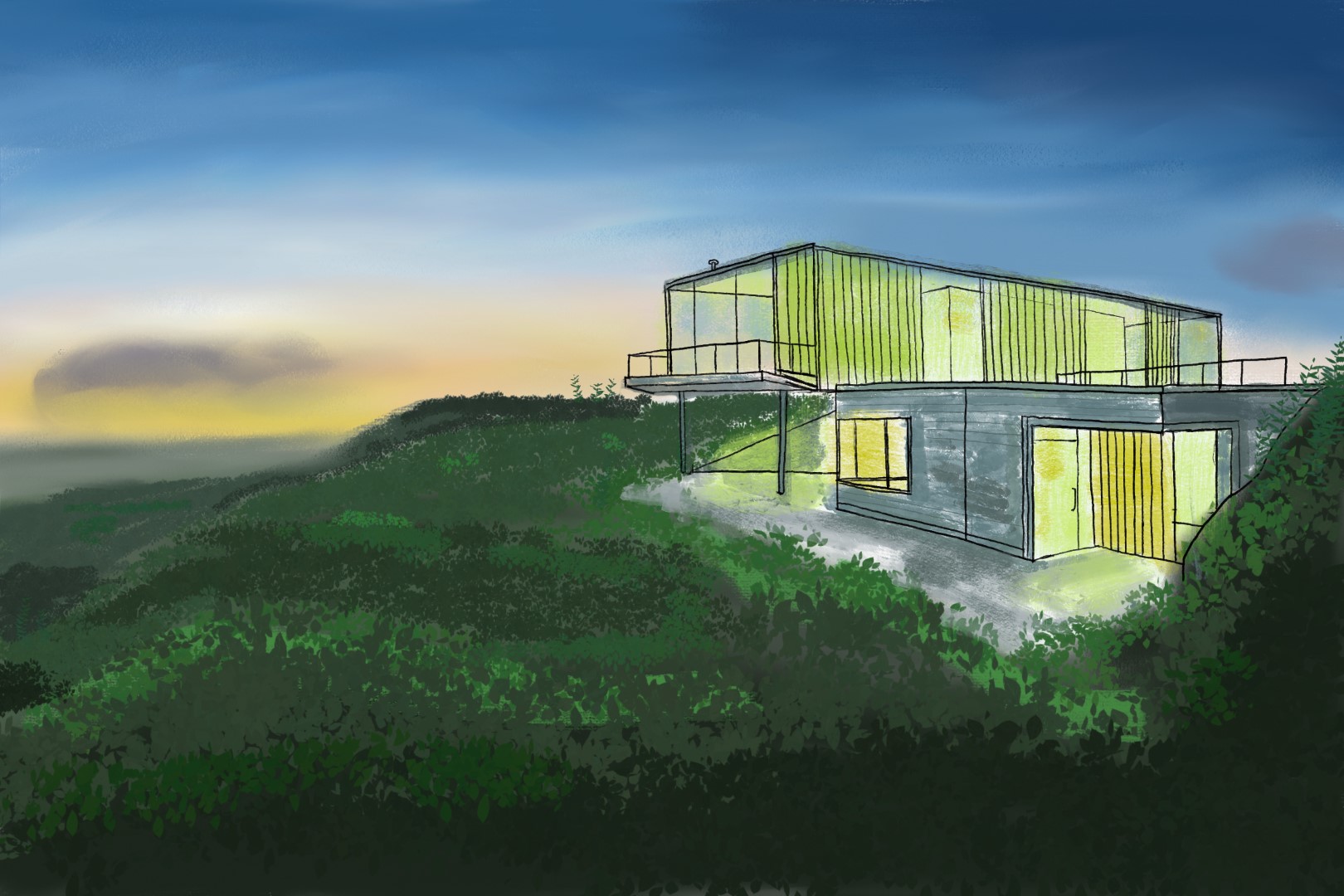 Playground
While projects are cool and all, a lot of the time I find myself working on one off, almost experimental pieces. These range from drawings to photographs, and a lot of other things in between! Many of these pieces were created on the fly, while some were inspired by other creators. Inspiration is what matters here.


Many playground pieces help me brainstorm and find my next best idea. It's an important part of the design process, and often shows my "style" of design. Check out my playground and I hope you enjoy what you see!
EXPLORE
This website is a space where I share my work, experiments, and my journey in digital design. If you haven't yet, go check out the projects that I worked on and read about each of them in my portfolio. My portfolio features a variety of projects that I have worked on over the years, including graphic design, illustration, and web design. Each project has its own unique story and challenges that I faced along the way.


If you're interested in learning more about my work or would like to collaborate on a project together, feel free to reach out to me through the contact section. I'm always happy to talk and meet new people!